Maharashtra Tourism Department Corporation (MTDC) has sensed people's need of feeling safe while traveling amidst this pandemic. Therefore, they have collaborated with Motohom and are introducing a fairly new and safe traveling experience through Maharashtra Caravan Tourism. Now, you will be able to rent a campervan and travel across Maharashtra. The caravans give you the opportunity to pull up at picturesque locations in the state and spend the night.
What to Expect in the Campervans?
Motohom is offering two vehicles: a minivan designed for one or two people, and a traditional motorhome for small families.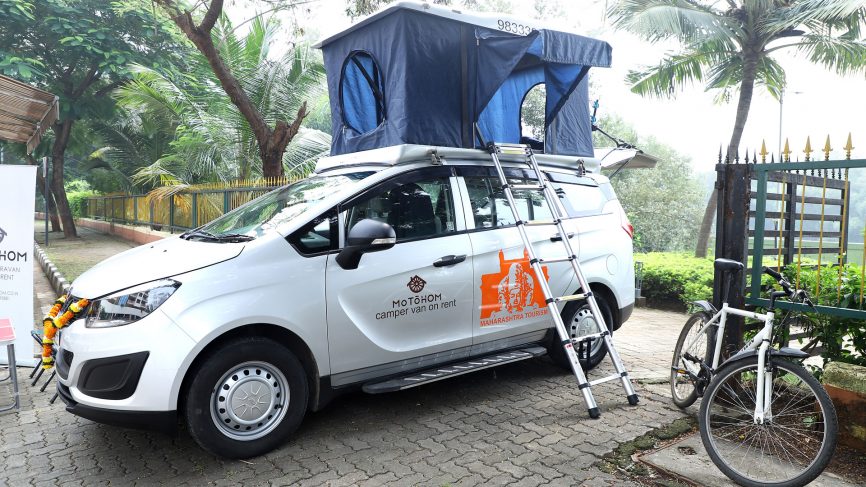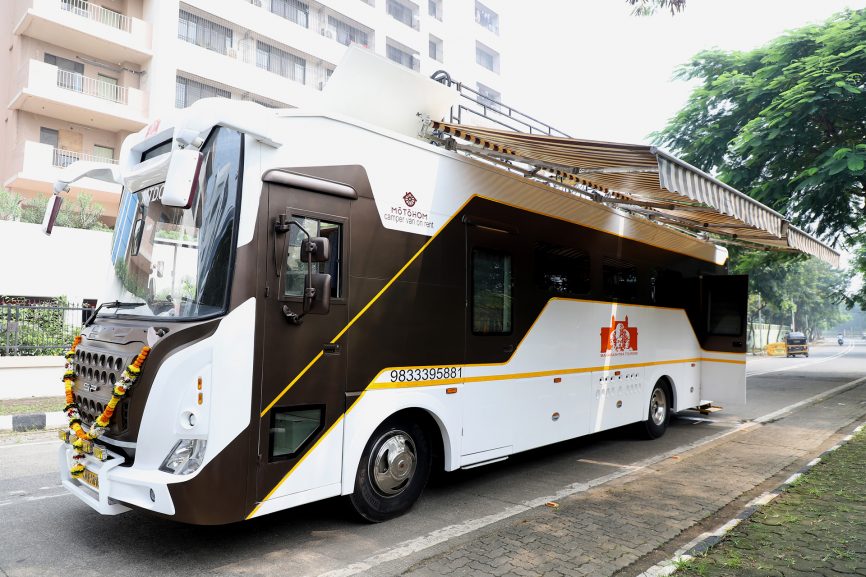 The minivan has a repurposed trunk and rear passenger seat area that can be converted into a flatbed.
The minivan also comes with all the amenities required for cooking meals and there's also a detachable living space that goes on the roof for extra room. 
The larger traditional motorhome has a bedroom, kitchen, living room, bathroom, and a terrace space on the roof.
Both vehicles have a waste disposal system.  
The vehicles' features include GPS tracking that aids travelers in case of a breakdown and a front- and rear-mounted close circuit cameras for security.
There is a security siren on board that can be used in the case of potential danger. 
The vehicles come with an SOS button and an electronically controlled speed limit of up to 90kmph.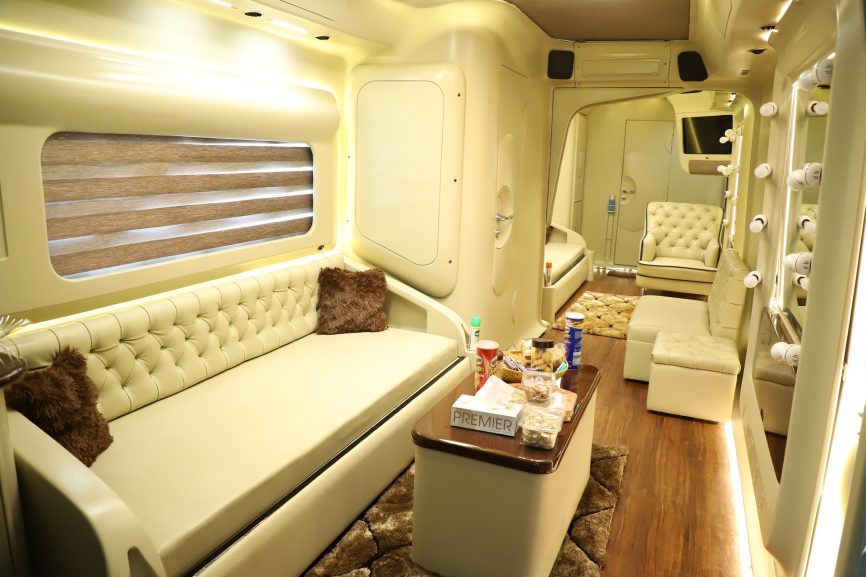 How to Book the Campervan?
Interested travelers can book the vehicles directly on Motohom's website (www.motohom.co.in). Alternatively, one can choose to invest in a campervan by leasing his vehicle to Motohom and paying a seed amount of INR 2,00,000. The company will further turn the vehicle into a campervan and pays the owner a monthly amount compounded with interest. During the agreed period, the owner can even take the campervan out for two trips every year. Once the period ends, the owner can get the vehicle back along with the seed amount and monthly interest.
What is the Cost of Renting a Campervan?
The minivan is available for INR 4000/day. The larger motorhome comes with a driver and an attendant and can be rented from INR 21,000/day.