Traveling solo is a delightfully experience and once you get on board with this liberating way of exploring places, you might as well get addicted to trekking for the sense of freedom that it brings to you. With a lot many people carving their way through solo trips, it becomes crucial that you consider certain things beforehand to prevent any discomforts during the trip. Even though traveling solo is almost the same for everyone, it is a bit trickier for female travellers due to certain biological as well as social constraints. Hence, below we have listed out some crucial trekking tips for solo women travellers to ease out their journey.
1. Plan thoroughly
Don't embark on the journey unless you have planned it thoroughly and have researched about it extensively. The idea of being spontaneous might be thrilling initially but it may also make your trek as a solo trekker a lot more exhausting. Knowing beforehand about the facilities you will be deprived of, the climatic conditions, the locals, the routes, and the customs of the place will take you a long way. Moreover, it is much easier to blend into a new place when you know something about it.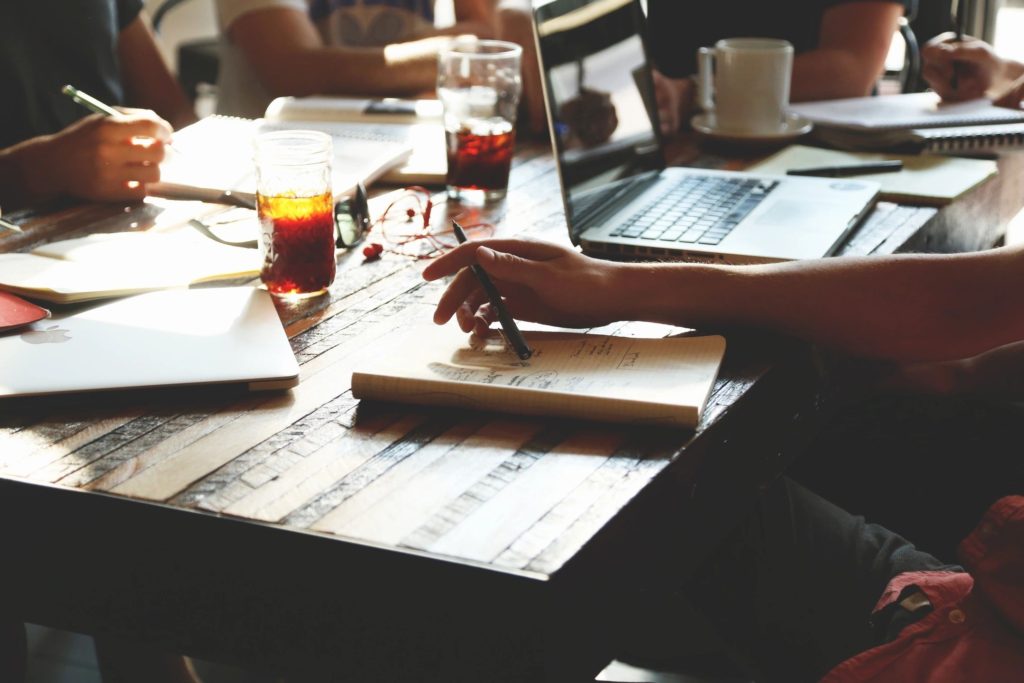 2. Pack smart
It is very important that you pack just the essentials as it is always advisable to carry as less weight as possible because it helps while trekking. Trekking boots must be considered over running shoes or any other kind of footwear as they can help prevent some major injuries. You must only take relevant clothing items like a few t-shirts, track pants, and all the other stuff that the weather at your trek demands. A first-aid kit, some snacks, sunscreen lotion with high SPF, water bottle, waterproof bag, batteries, torch, etc. must not be forgotten.
Read Also: Tips & Tricks to stay healthy while trekking
3. Carry adequate items of menstrual hygiene
This is the most important tip for solo female trekkers. All the utilities and menstrual items may not be available during the trek so it is wise to stock up on the things required for menstrual hygiene. You might also face slight discomfort due to the strain caused by trekking, therefore, carry some light medication to aid you through your trek as well. People aren't as vocal about menstruation in the rural parts, so it's better to carry thing like tampons, pads, tissues, etc.
4. Prefer public transport to the private ones
Public transport is safer and comparatively cheaper while travelling anywhere. So, when it comes to trekking, use buses or other local modes of transport to travel. Taking lifts from complete strangers can be a risky thing to do, so it's better if you avoid it. Moreover, plenty of local buses keep running on the rural terrains and make travelling from one place to another nearby place much easier. You can also not rely on the idea of hiring a taxi because being a solo woman, you might attract some unwanted attention as well.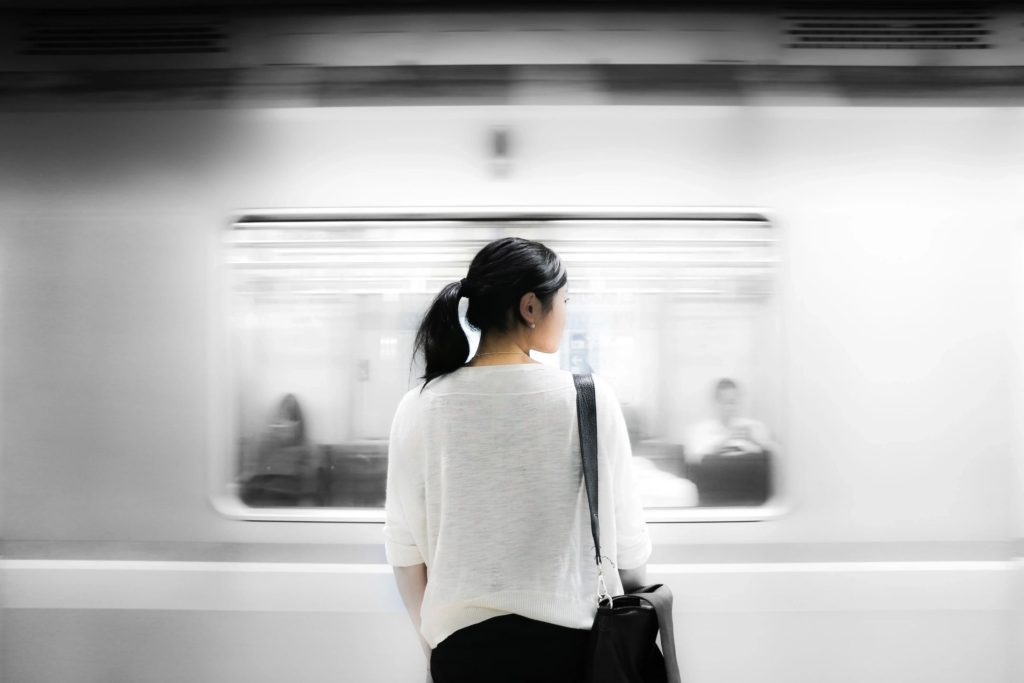 5. Stay in youth hostels
This is one of the common trekking tips for solo women travellers. Recently, youth hostels have emerged as one of the most preferred options to stay amongst young travellers. They are famous for their friendly staff, vibrant environment, and a budget-friendly stay as compared to the hotels. Staying in a youth hostel also helps you connect with some like-minded people who might give you some important advices on your trek. Plus, youth hostels are a lot fun and are infused with a kind of vibe that attracts travel enthusiasts.
 6. Dress conventionally
This comes as a great advice because your dress sense can have a major influence on your journey. Try to wear clothes which cover up a major part of your body because it has 2 benefits – firstly, it will protect you, up to some extent, against sunburns and insect bites, secondly, locals in the rural regions are more comfortable with your presence if you have dressed conventionally, respecting their way of socializing. You might also be invited for a meal by some local family which will guarantee you the utmost hospitality, warmth, and great local food.
Read Also: 6 Health Benefits of Trekking or Hiking
7. Carry local maps and enough cash
You might lose access to internet when you move further in your trek. Therefore, you can not always rely on GPS and it is advised that you carry local maps which would help you in staying on the right track and will also be helpful in case you get lost. Another thing to keep in mind is that cards is not accepted as readily in the villages as they are in the cities. Because of the absence of an ATM or a bank in the vicinity, locals prefer getting paid in cash. So, you must carry some cash for such situations because as you move deeper into the hills, you might not find any ATM machine at all.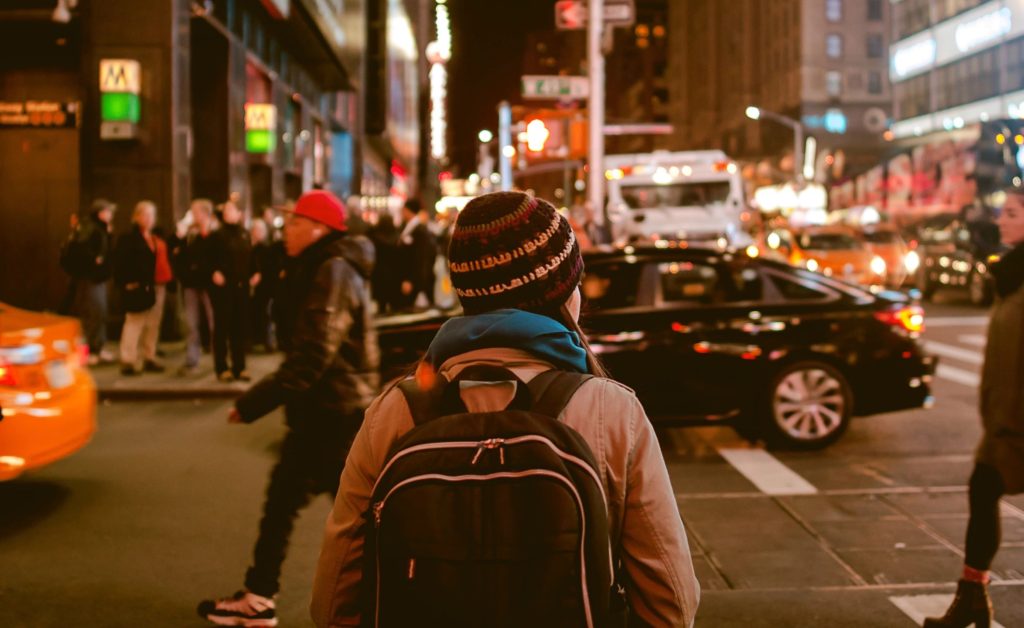 8. Don't try to push your limits too much
It's really good to be self-sufficient but if you feel that your trek is a bit rough and you would need some help with your luggage, don't shy away from hiring a porter. Over-exhausting yourself by not taking help might hinder some of the great experiences during the trek. Hiring a porter will be useful as he will help you with the luggage, plus, porters are usually the locals, so, he will also have in store for you some great tips and stories regarding your trek. You must also take breaks whenever needed, to relax and enjoy the surroundings.
9. Inform your friends and family about your ventures
Whenever you start off a trek or any other sort of travel as a solo person, informing friends and family can prove to be really helpful. It is always better if someone knows about your trip so that they can reach out to you in case any need arises. Although all those who trek are far away from malice, you can never be completely sure. Being a solo woman, informing someone beforehand about your plans might be guiding enough in case if you get lost or are unable to contact your folks.
 10. Stay confident
Almost everybody who treks is searching for inner peace, solitude, and adventure, therefore, the risk of crossing paths with unethical individuals is very less. But, you must always be prepared for any such encounters. If you suspect something wrong, stay confident and try to figure out the matter. Confidence is really important as when people learn that you are not gullible and can handle situations on your own, they get intimidated and surrender.
Implement these trekking tips for Solo Women travellers and enjoy the adventure to its fullest.