Trekking is a guaranteed way to experience bliss and everyone, even if it's just a fleeting thought, thinks about going on a trek, exploring the scenery, and getting lost amidst nature to finally find oneself. But even for its delights, one must not forget to cautiously plan this adventure and embark upon the journey fully prepared just to keep any discomforts at bay. Here, we have listed out the most essential trekking tips that would help you out in your trekking pursuits and make sure you that have a memorable one.
1. Choose the trek accordingly
Never choose a challenging trek if you are a beginner. Always go for the treks which will get you started on the route. Without any prior experience, a difficult trek would most probably make you regret your choice because you learn certain things only after experiencing them. So, even if you have researched enough, there will always be a little something that might go wrong. That's why it's essential that you learn your lessons through easier treks as a beginner.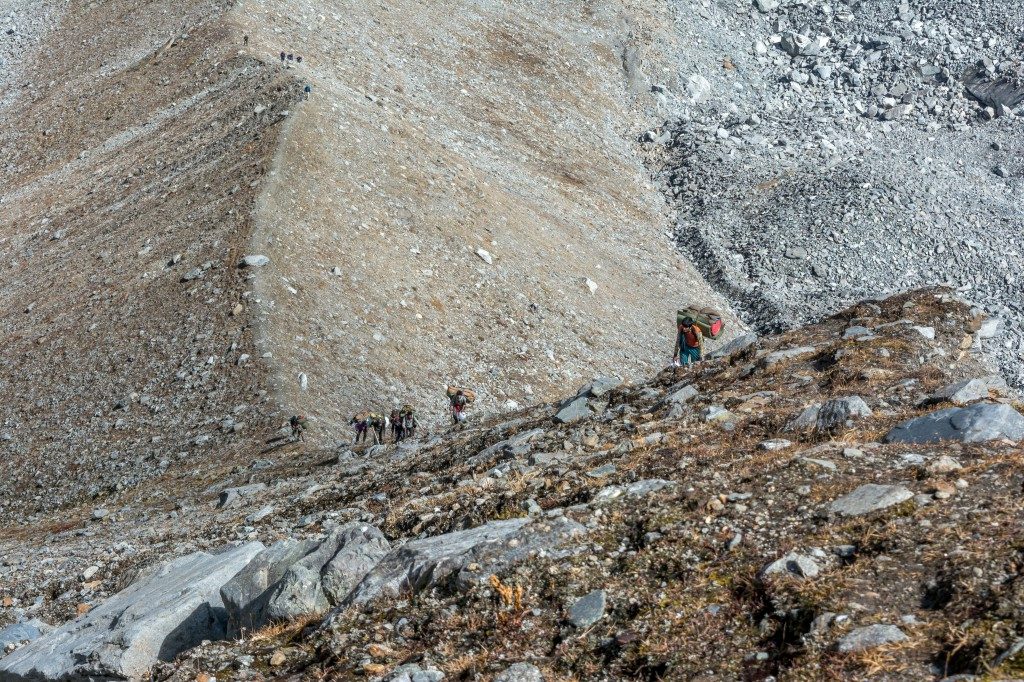 2. Make sure that you are physically fit
Fitness is mandatory for trekking. Start working on your stamina beforehand and make sure that you take a medical check-up to make sure that you're indeed ready for the treks. If you suffer from any sort of illness or allergies, you must inform your trek leaders so that they are well-prepared for any kind of emergencies. In case you experience any kind of health-related discomfort, make sure to inform your leaders so that they take care of it.
Read Also: 6 Health Benefits of Trekking or Hiking
3. Keep the budget in mind
Choose a trek that fits your budget. With so many options, there is hardly any circumstance when you'll find money as a barrier between you and a great trek because you can always find a trek that is both wonderful and pocket-friendly. Carry a little more than sufficient money and curtail your extravagant spending to stay within the set budget.
4. Do thorough research beforehand
Researching helps in multiple ways. It makes you aware of the climate of the place that you'll be travelling to, the locality, availability of necessities, problems that you might face while trekking, and so on. So, it is helpful if you go on a well-researched trek as it also helps you enjoy trekking better as you'll already be aware of the place.
5. Schedule the trek on the right time
It is very important that the trek should be scheduled at the right time because then it is somewhat ensured that you'll be able to have explored the place in all its glory. Check the weather forecasts and choose a trek that suits the season as various treks acquire various qualities according to the varying seasons and what would make for a great trek in summer might not be an agreeable trek for winter or rainy season.
6. Pack all the essentials
Consult your trek leader or self-prepare yourself through research about the trekking gears you must carry. It will cause you much distress when you find yourself without the essential stuff and your overall experience might also get tainted. So, carry things like a first-aid kit, waterproofed trekking boots, water-bottle, batteries, tablets to purify the water you drink, sunglasses, waterproof bag, etc.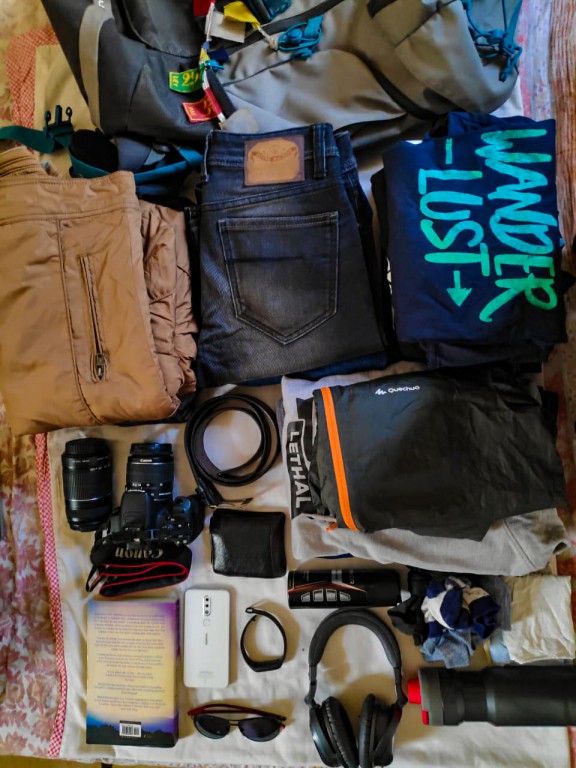 7. Know your limits and boundaries
It is advisable to stay within the limits and refrain from exploiting the environment of the place you decide to trek on. Try to stay in harmony with nature as without it you won't be able to receive the complete delight of your expedition. Follow the local rules and accept the guidance of the natives, and don't spoil the place for your personal entertainment or benefit.
Read Also: Trekking Tips for Solo Women Travellers
8. Pack light
Never carry unnecessary items while on a trek as they will only weigh you down. Trekking is best experienced while travelling light as you have to carry the burden of your entire stuff all by yourself. So, the lighter the pack the happier you will be. Just pack the essentials and ditch everything fancy or unnecessary. You can also substitute some heavier items with their lighter counterparts.
9. Stay hydrated
It is of utmost importance that you stay hydrated throughout the trek. Drink enough water and stock up on fluids as dehydration while trekking might cause hindrance and spoil the journey. It is advisable that you drink water at regular intervals and make sure that the water you drink is unpolluted.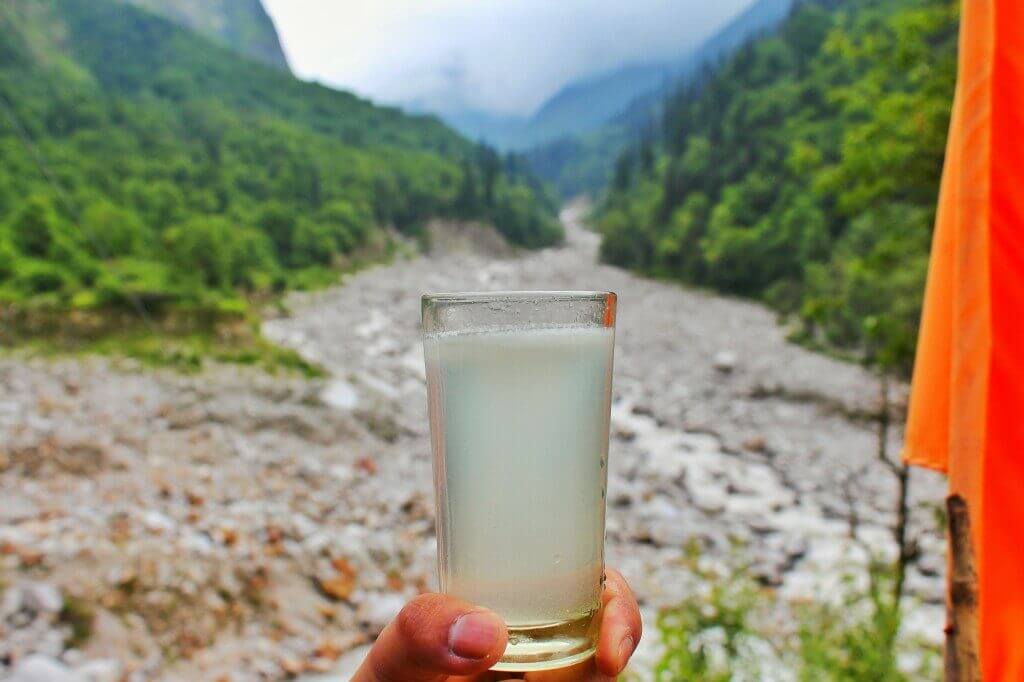 10. Slow down and enjoy
Life is already passing at a great speed so you better slow down on the trek and absorb every ounce of pleasure that you receive during the journey. Don't shy away from trying newer, crazier things and develop friendships which might even last for a lifetime. Learn from the place and also try to connect with yourself as treks are a great way to tune into nature and explore our own capabilities too.