India's iconic tourist site, Taj Mahal has reopened for the visitors on 21 September 2020. The most visited site in India, Taj Mahal was closed for public viewing from March 17 due to the spread of the novel Coronavirus. It is worth noting that it is the first time after the India-Pakistan wars in 1965 and 1971 when Taj was closed to the public.
With the concept of new normal in the tourism industry, Taj Mahal has opened its doors to the visitors, and here are a few things that you should know:
There will be a cap of 5,000 on the number of visitors allowed per day including 2,500 before 2 pm.

Masks are mandatory to enter the monument.

All tickets now have to be purchased online as the ticket counters won't open.

Tickets for Taj Mahal will be sold online or through the ASI phone app.

The Taj Mahal will remain closed on Fridays and Sundays.

All licensed commercial photographers allowed within Taj Mahal premises will be allocated different time slots for entry.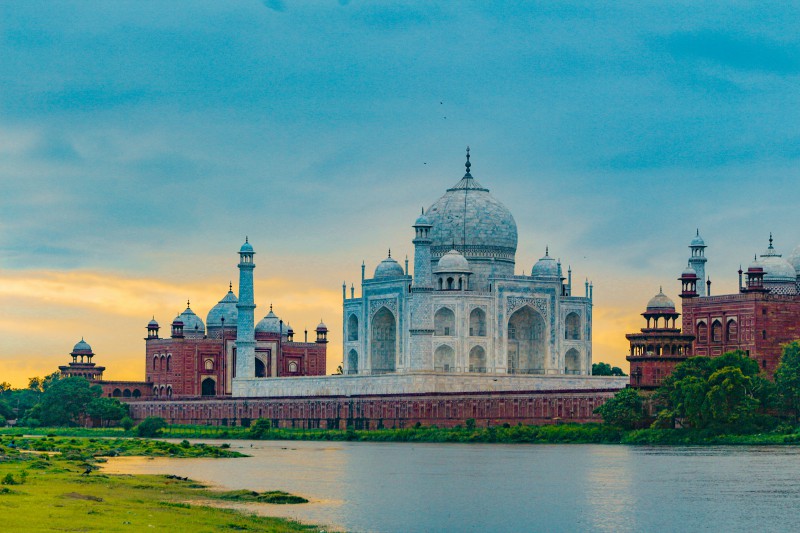 Mandatory Procedure:
All tourists will have to undergo thermal screening and temperature checks before entering Taj Mahal.

The monuments will be sanitized regularly to avoid the spread of COVID-19 as per the guidelines issued by the Ministry of Home Affairs and Ministry of Culture.